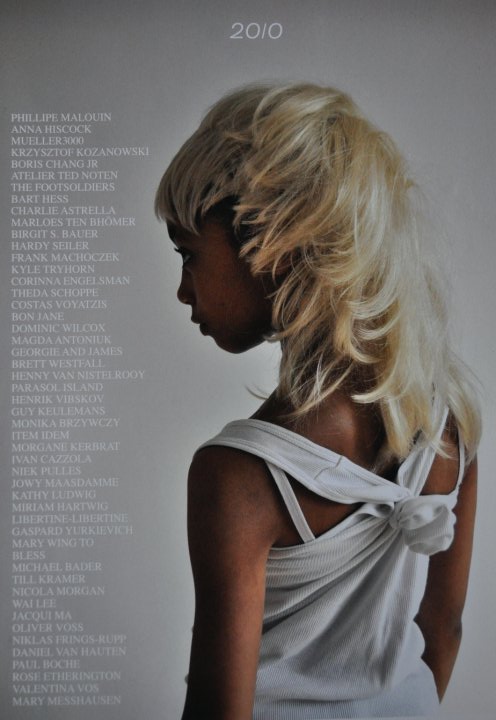 I recently contributed to the magazine associated with Fashion Clash 2010 in Maastricht (June 4th to 6th), an event curated on the idea of fashion being produced by designers from fields other than fashion. Based on the photos posted online at Design.nl, and the ones posted by curator Matylda Krzykowski, the event was a mega-success.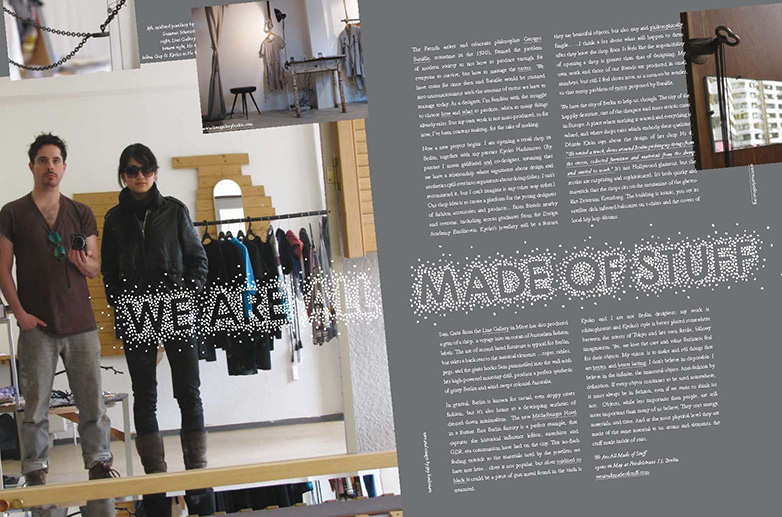 My article in the magazine discusses the dressed-down minimalist aesthetic you see on the streets here in Berlin, and some of the eclectic shops that cater to it (specifically Nr4 and the Line Gallery) plus my own shop We Are All Made of Stuff. I'm eagerly awaiting my own copy to be sent to me by Matylda soon, but for everybody else its available from all Selexy bookstores, as well as the Bonnefanten Musuem in Maastricht and the Van Abbe Museum in Eindhoven.
The following images are by Peter Stigter. For more great images check out the Fashion Clash 2010 blog or Facebook page.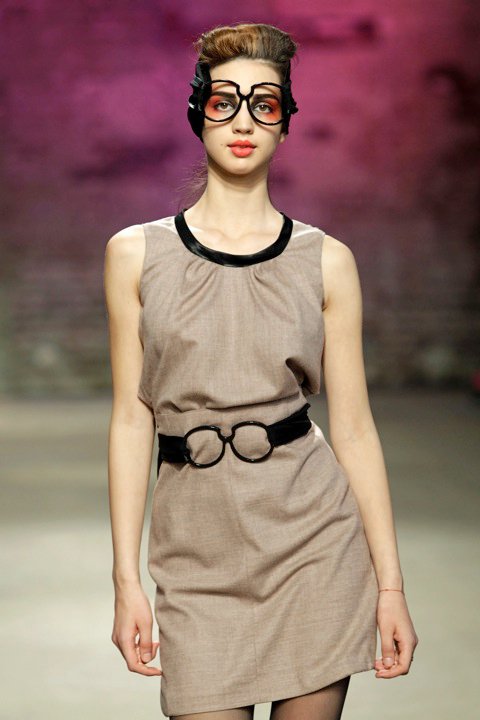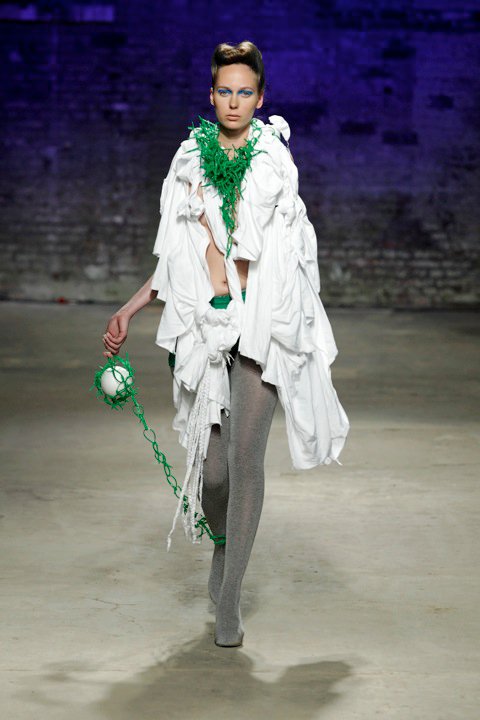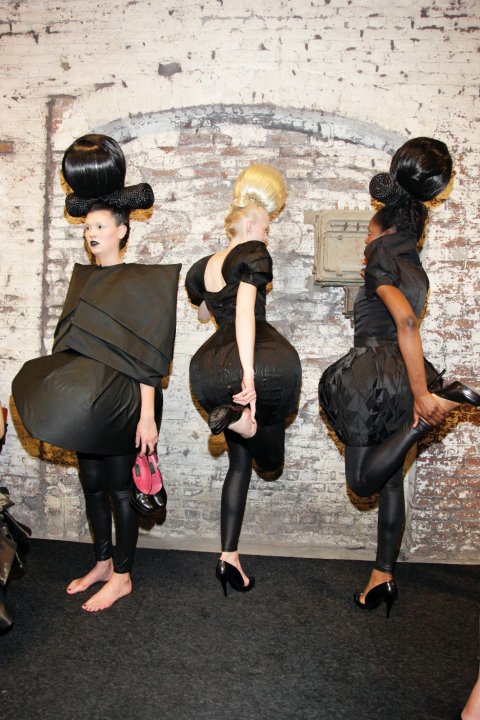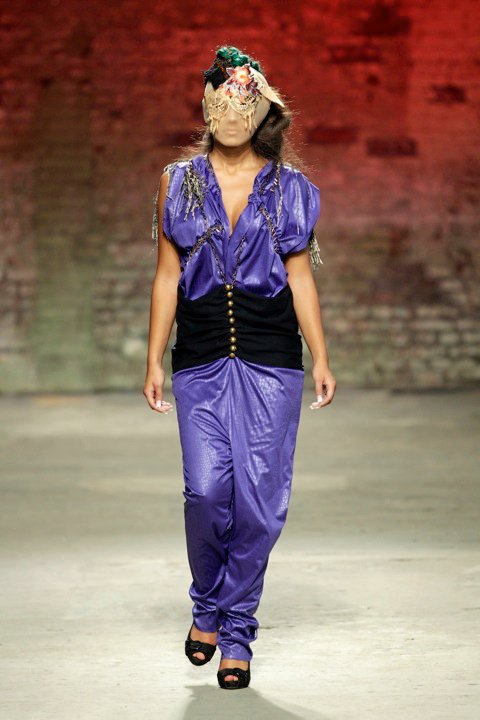 \