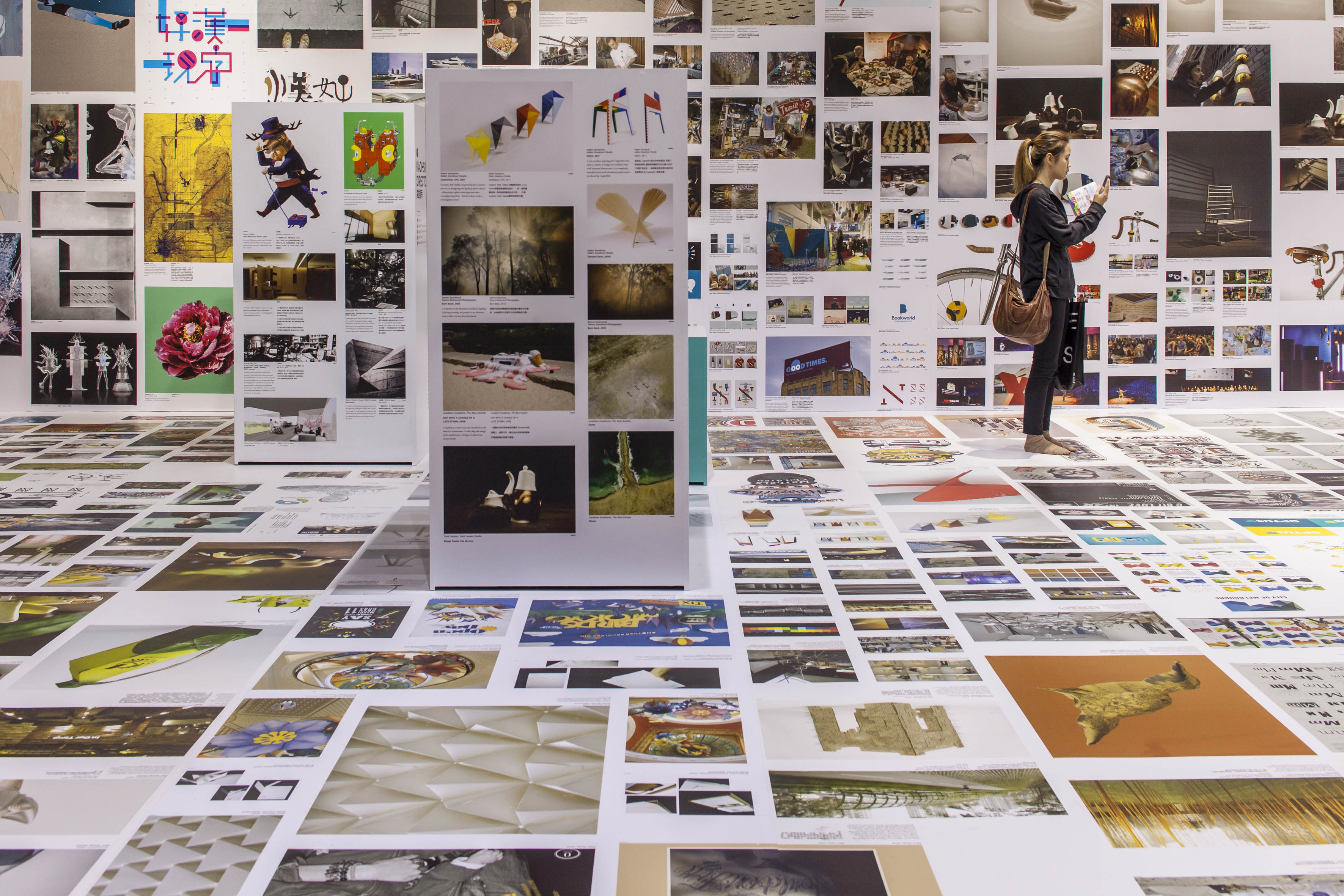 Last year I was invited by Jackson Tan (BLACK) and Justin Zhuang (In Plain Words) to contribute images of my work to their Creative Cities exhibition in Taiwan. The very well designed exhibition has now opened and is running until the 12th January 2014.
In the images here you can see photos of my work amidst that of other designers from Sydney (including Trent Jansen & Henry Wilson) and designers from other Asian cities including Tokyo, Seoul, Singapore, Taiwan and Beijing.
More images can be found on the Creative Cities and Kaohsiung Design Festival links below.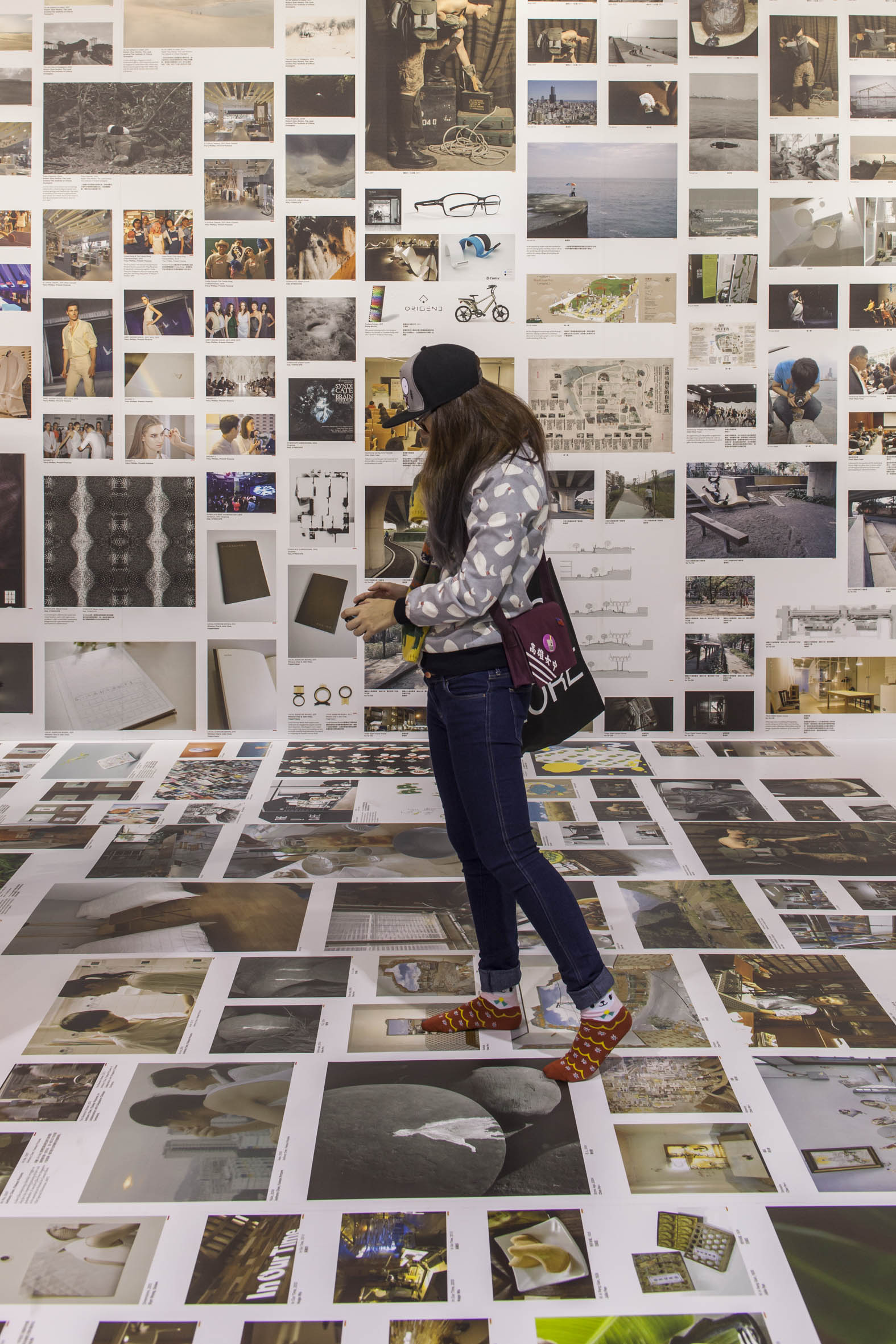 Congrats to the Creative Cities team on a great effort and result.
EXHIBITION DETAILS:
Venue: Pier-2 Art Center, Kaohsiung City, Taiwan
Date: 13 December 2013 – 12 January 2014
Presenter: The Kaohsiung City Bureau of Cultural Affairs, Taiwan
Language: English, Chinese
Curator: Jackson Tan / BLACK
Editor: Justin Zhuang / In Plain Words
Assistant Editor: Yvonne Xu
Exhibition Design: BLACK
Information Design: Yin Shanyang / SWARM
Sound curator: Zul Mahmod
CREATIVE©ITIES on Facebook: http://facebook.com/creativecitiesproject
Kaohsiung Design Festival: http://w4.khcc.gov.tw/2013KDF
Photo credits: Caleb Ming and Kaohsiung Design Festival, 2013.