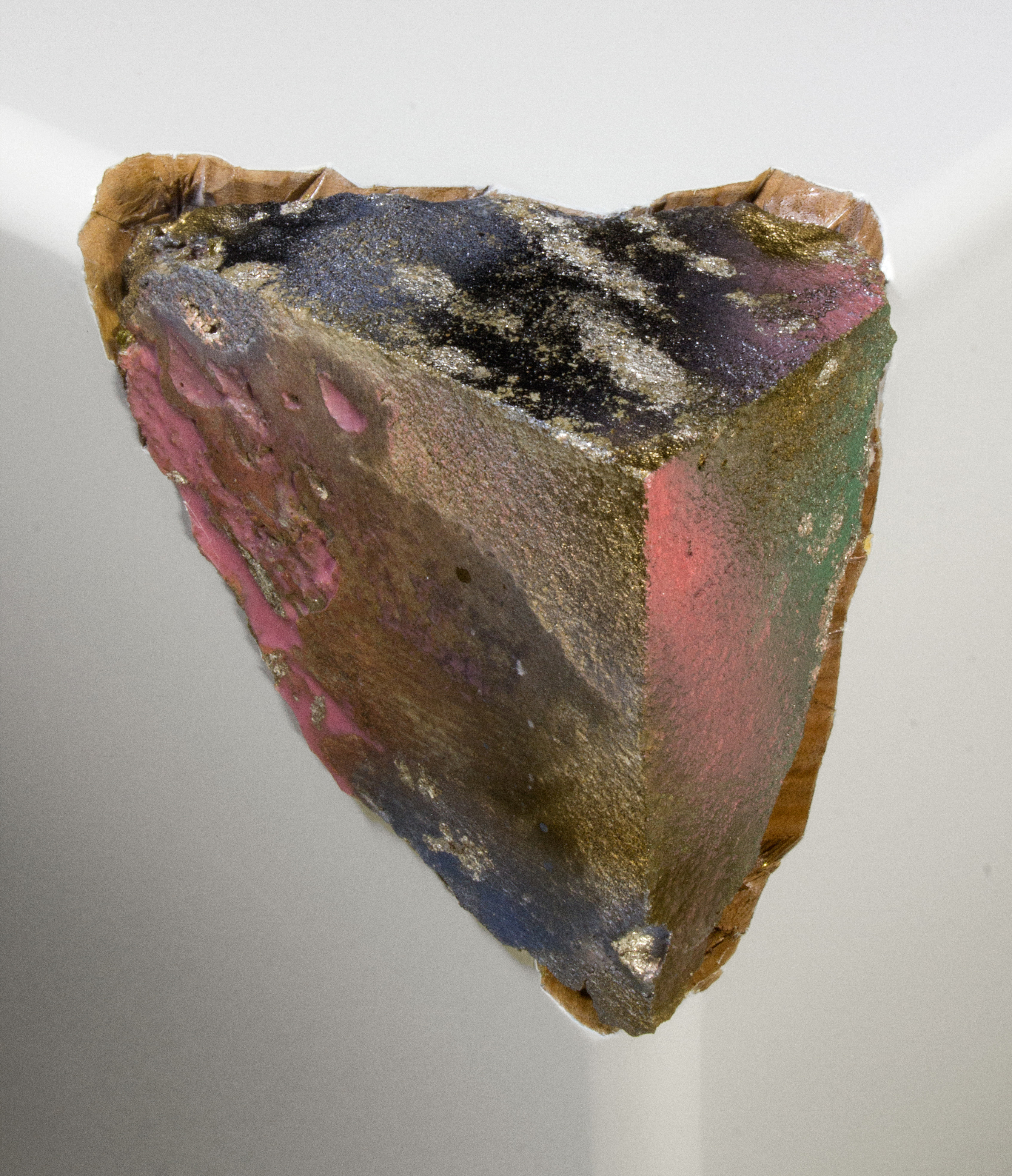 On Thursday 16th March the Sophie Gannon Gallery is opening Design Works 01 as part of Melbourne Design Week.
Kyoko Hashimoto and I have collaborated on two new works for this show: Two & One White Cubes, a new iteration of Slashboxes, and Terra Rings, which develops from Kyoko's use of industrial components in jewellery.
The works are conceptually linked. Both works explore the role of material in design, and specifically the tension within 'hylomorphic' expressions of form, in which material is subjected and diminished by formal properties (such as straight edges, flat surfaces, glossy mouldings and 'perfect' forms).
As a result, both works feature the industrially informed, manufactured look, contrasted with a 'messy', complex and 'natural' materiality. Of course, materials for both expressions are extracted from the same sources, and as indicated in this, rather extensive, materials description, often petrochemical and/or animal in origin.
Separate concept and materials documents are available for the Terra Rings and the White Cubes.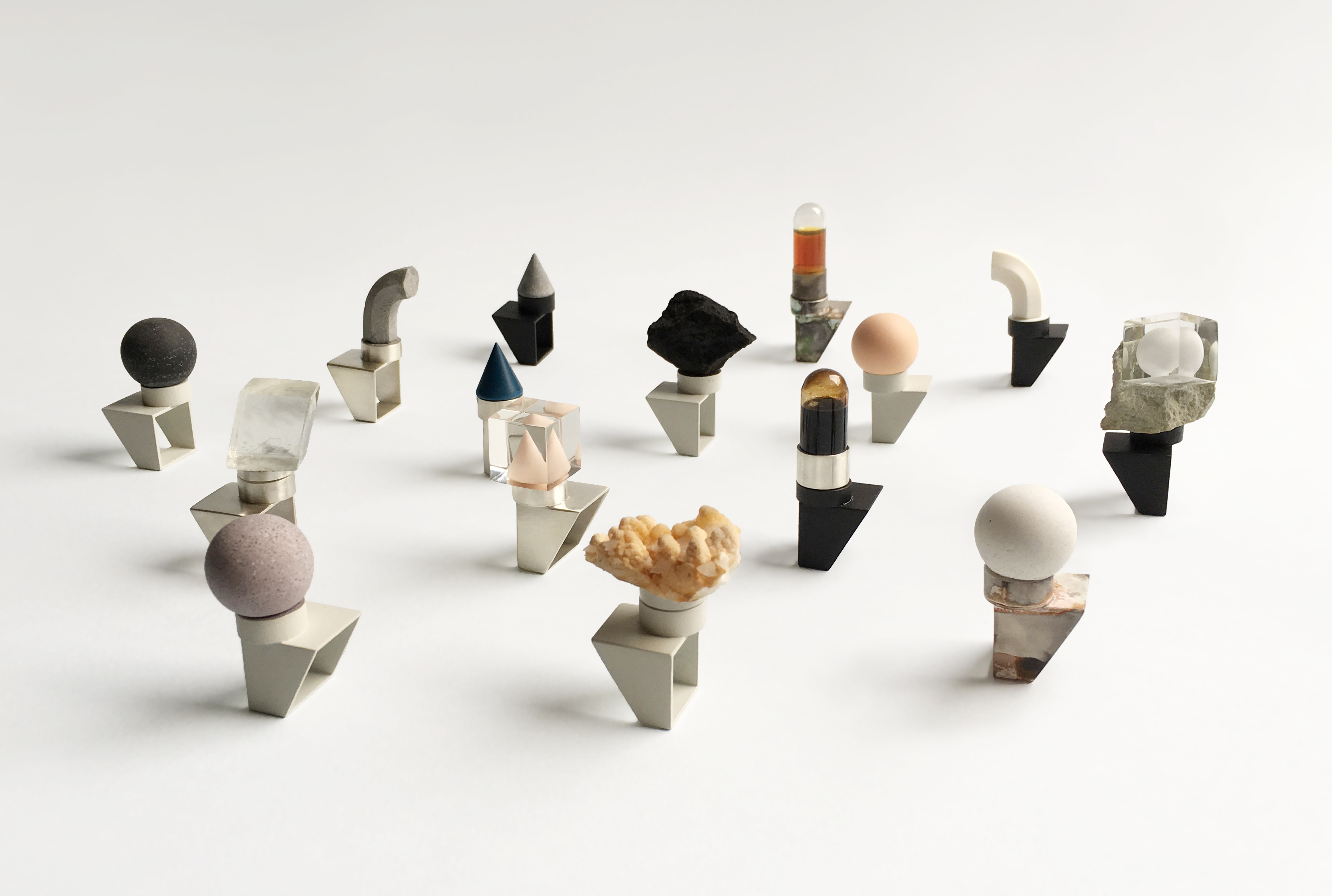 I'm also contributing to another Melbourne Design Week event, 26 Original Fakes, developed by Friends & Associates in which I explore similar concepts, but in the context of replica furniture.
Both events are discussed in this article by Stephen Todd of the Australian Financial Review.
Further Details:
CONTEMPORARY AUSTRALIAN DESIGNDESIGNWORK 01

14 MARCH – 1 APRIL 2017

 Presented as part of the NGV's Melbourne Design Week, Designwork 01 at Sophie Gannon Gallery will be the first exhibition in an ongoing series dedicated to presenting the best contemporary Australian design.
Designwork 01 will feature the best designers practicing in Australia, many of whom contribute to the design field on a global scale, designing commercial products for major design firms including Cappelini and Mooi. These designers practice through an inquiry or set of ideas, much like artists. Participating designers include:

Ash Allen

Adam Goodrum

Dale Hardiman

Trent Jansen

Guy Keulemans and Kyoko Hashimoto

Ben Landau and Lucile Sciallano

David Mutch

Elliat Rich